Happy Birthday!
Happy Birthday.  I pray that your year will be filled with God's greatest blessings.  May His grace and peace fill you.
As a Birthday gift you may have a PDF copy of my book How To Know For Sure That God Loves You.    I hope you will enjoy it.  Download it now.  God bless. Glenn :}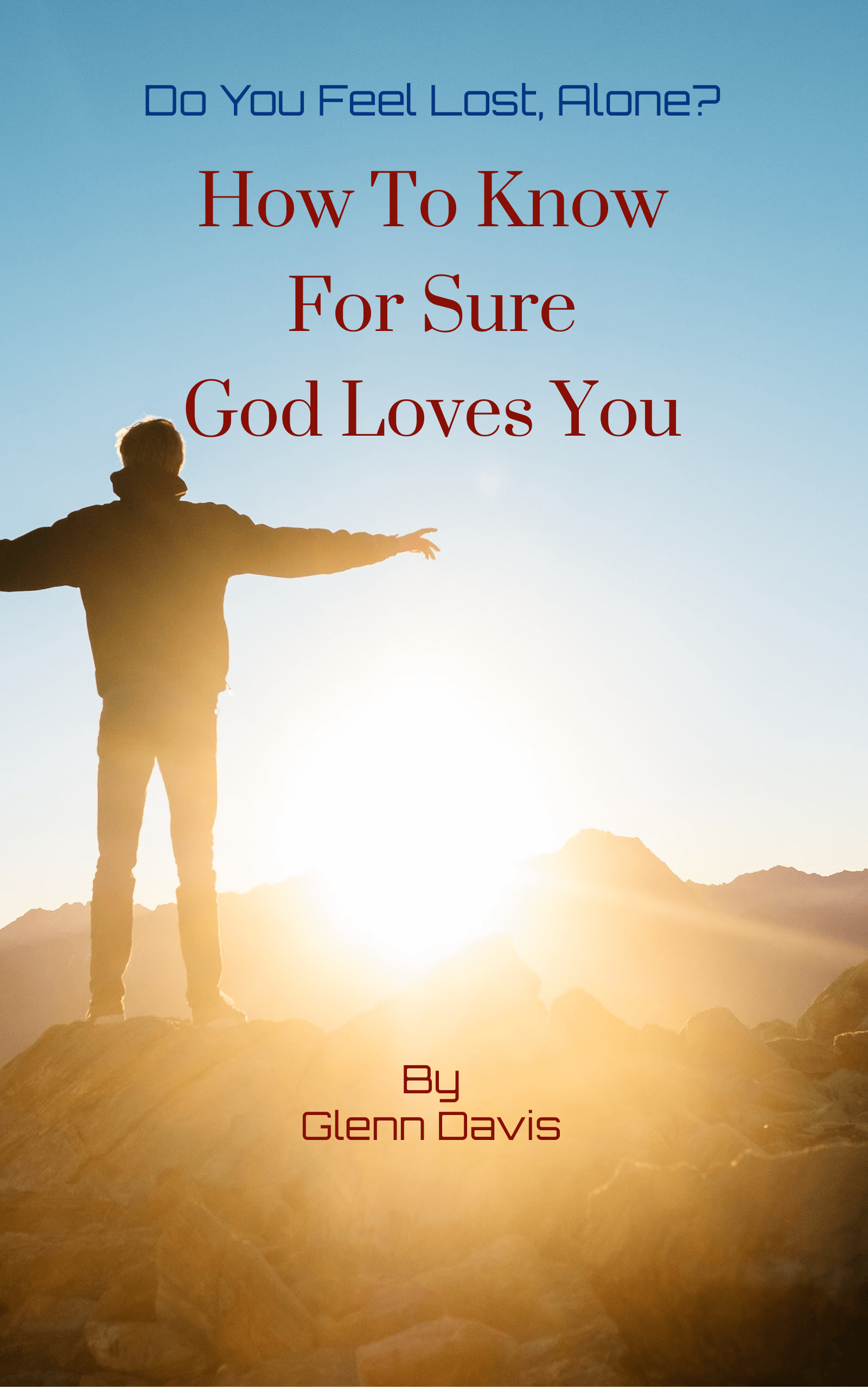 Also, if you are interested you can purchase a paperback version with a bonus book below...

---
---